Meet our leadership
Say hello to the leadership team at The Way Bible Church. Got questions for the lead team at TWBC? Contact us by clicking here.
Dr. Joel Tiemeyer - Lead Pastor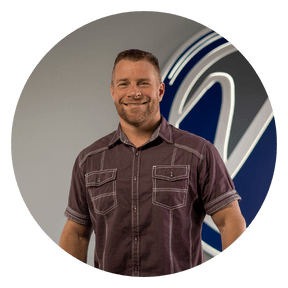 Pastor Joel Tiemeyer is the lead and founding pastor of TWBC, starting the church in 1999. He has been happily married to his wife, Sheri, since 2002 and they have two amazing boys, Caleb and Aaron. Some of his favorite things to do are travel the globe, CrossFit, and anything that involves adrenaline and adventure.
Derrick Dillion - Executive Pastor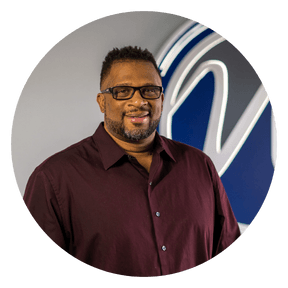 Pastor Derrick Dillion is the Executive Pastor of Administration & Weekend Experience. He is married to Alisha, and they have 4 kids. He loves the outdoors in any capacity and finds his place of peace on the water fishing. Derrick has a passion for people and helping them see the love the God has for them.
Damon Wilks - Executive Pastor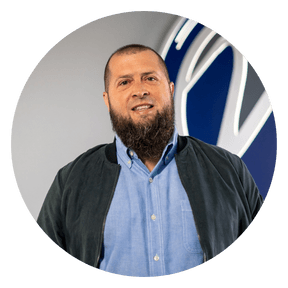 Pastor Damon Wilks and his wife, Laura, have been involved in TWBC for around 20 years, since the time it started in a hotel meeting room. They have two amazing sons, KW and Sam, and Damon has lived here his whole life, outside of some time spent at Bible College. He enjoys the outdoors such as kayaking, shooting, hunting, fishing, exploring and spending time around the house and their land.
Jeff Tiemeyer - Executive Pastor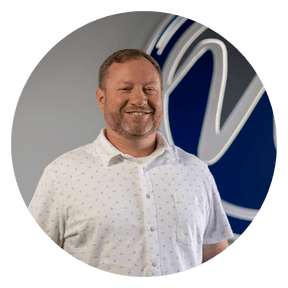 Pastor Jeff Tiemeyer along with his wife, Amy, has served in virtually every area of ministry offered here at TWBC for almost 20 years. Jeff and Amy have two children, Zach and Katie. Jeff currently serves as the Executive Pastor over GroupLife as well as TWBC's Facilities Upkeep and Development. Being introverted by nature as well as an avid lover of puns and 'Dad jokes' makes him a pretty unique individual.
Abby Tipps - Director of Worship Experience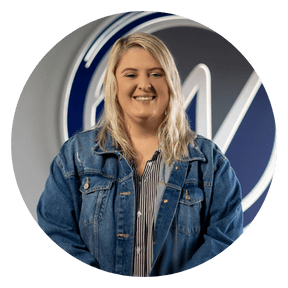 Abby Tipps has been on staff at TWBC since 2021. She has a passion for all things worship leading, production, and social media, and loves to see those things help people to grow in their relationship with Christ. She enjoys spending time with friends and family, playing Spicy Uno, and going to Crumbl almost every week for cookies.
Rachael Johnson - Children's Director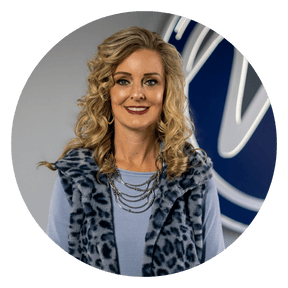 Rachael Johnson has her Bachelor's Degree in Early Childhood Education from Texas A&M University-Commerce and comes to TWBC with 20 years of teaching experience. She has a heart for seeing children grow and flourish in their relationship with Jesus. She and her husband, Brent, have two children, Gavin and Gracie. Rachael enjoys shopping and spending time with family and friends.
Pastor Hunter Elliott - Student Pastor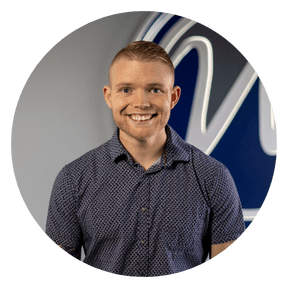 Pastor Hunter Elliott is our Student Pastor at The Way Bible Church. He is ordained and graduated from Texas Bible Institute with a Certificate of Christian Studies and a Certificate of Christian Leadership. He and his wife, Matti, have two boys, Jeremiah and Ezekiel. They enjoy the outdoors and spending time together as a family.
Amy Tiemeyer - Connect Minister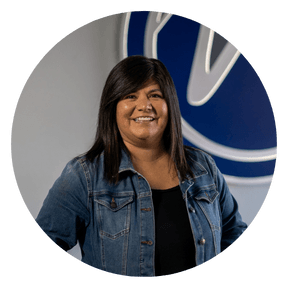 Amy Tiemeyer, our Connect Minister, loves being around people, and encouraging them in their walk with the Lord is her favorite thing to do. She loves discovering the gifts of God in people and empowering them to walk them out by faith. Amy has served alongside her husband Jeff at TWBC for 20 + years. They have 2 children, Zach and Katie.
Bonnie Tiemeyer - Freedom Pastor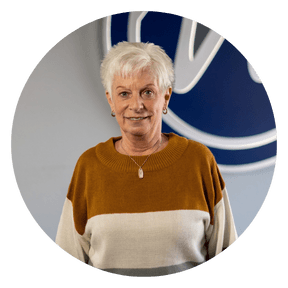 Bonnie, our Freedom Pastor, has an associate's degree in theology, is a certified Biblical counselor, and a member of the American Association of Christian Counselors. She loves to see people set free and walking in the Power that Christ gives. She and her husband, Al, live in Sulphur Springs, and are the parents of Joel, Jeff, Brian, and Tara.
Lindsey Collett - Personal Growth and Spiritual Development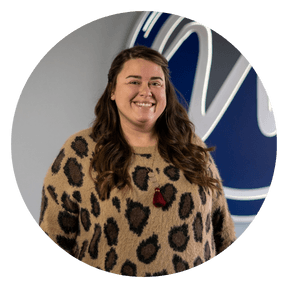 Lindsey is married to Zach, and they have three kids, Alley, Madi, and Logan. She loves to go fishing, play sports, and hang out with friends and family. Lindsey's desire is to radiate Christ's love to others in a life changing way that glorifies Him!
Sheri Tiemeyer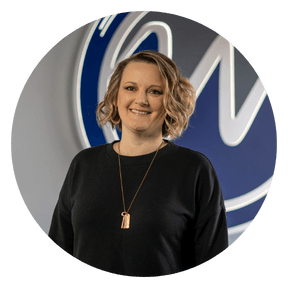 Sheri handles Administration at TWBC. Her roots may be from the Dallas-Fort Worth area but her heart is in Northeast Texas. She married her college sweetheart, Joel Tiemeyer, in 2002, and they have two boys, Caleb and Aaron. She is a late night owl, movie watching homebody of a girl, however, you can get her out of the house if you mention food, and she loves restaurant hopping. She enjoys date nights with the hubby and hang time with family and friends.